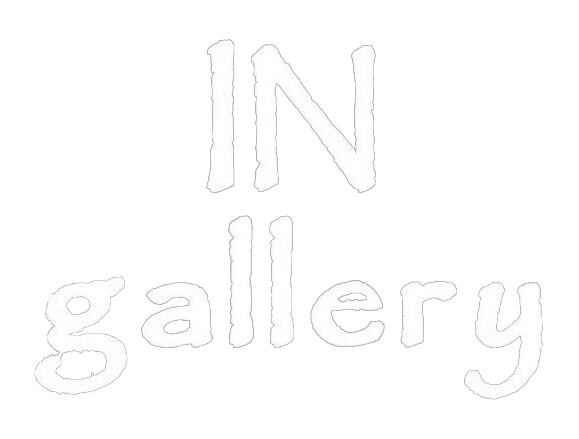 Art Gallery & Gift Shop
ORIGINAL PAINTINGS · HAGIOGRAPHY · CERAMICS · JEWELLRY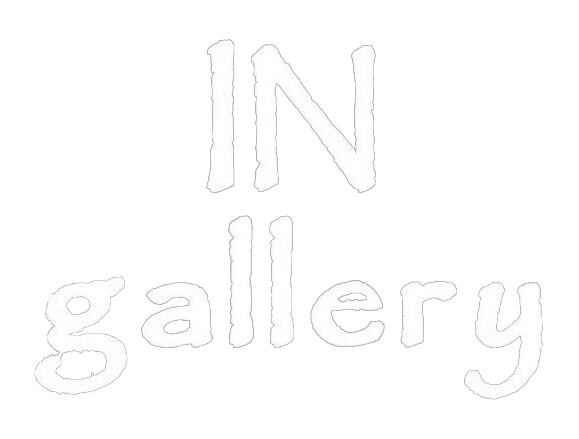 Art Gallery & Gift Shop
ORIGINAL PAINTINGS · HAGIOGRAPHY · CERAMICS · JEWELLRY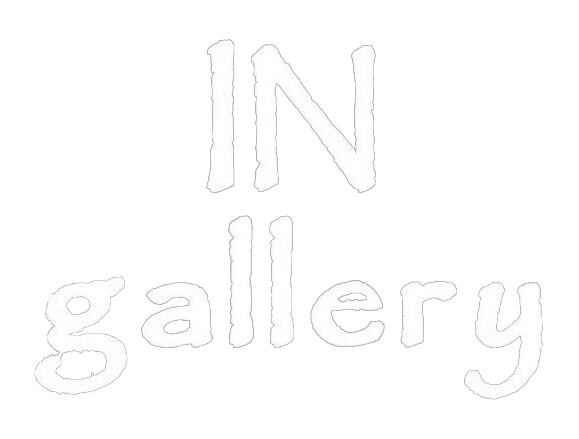 Art Gallery & Gift Shop
ORIGINAL PAINTINGS · HAGIOGRAPHY · CERAMICS · JEWELLRY
Art Gallery & Gift Shop Kefalonia
IN Gallery is a fine art shop offering a huge selection of paintings, handicrafts, jewellery and ceramics all created or carefully chosen by it's charismatic owner, Dana.
An accomplished artist herself, Dana makes unique religious iconographies, original oils of Kefalonian scenes, custom paintings, hand painted ceramics and much more!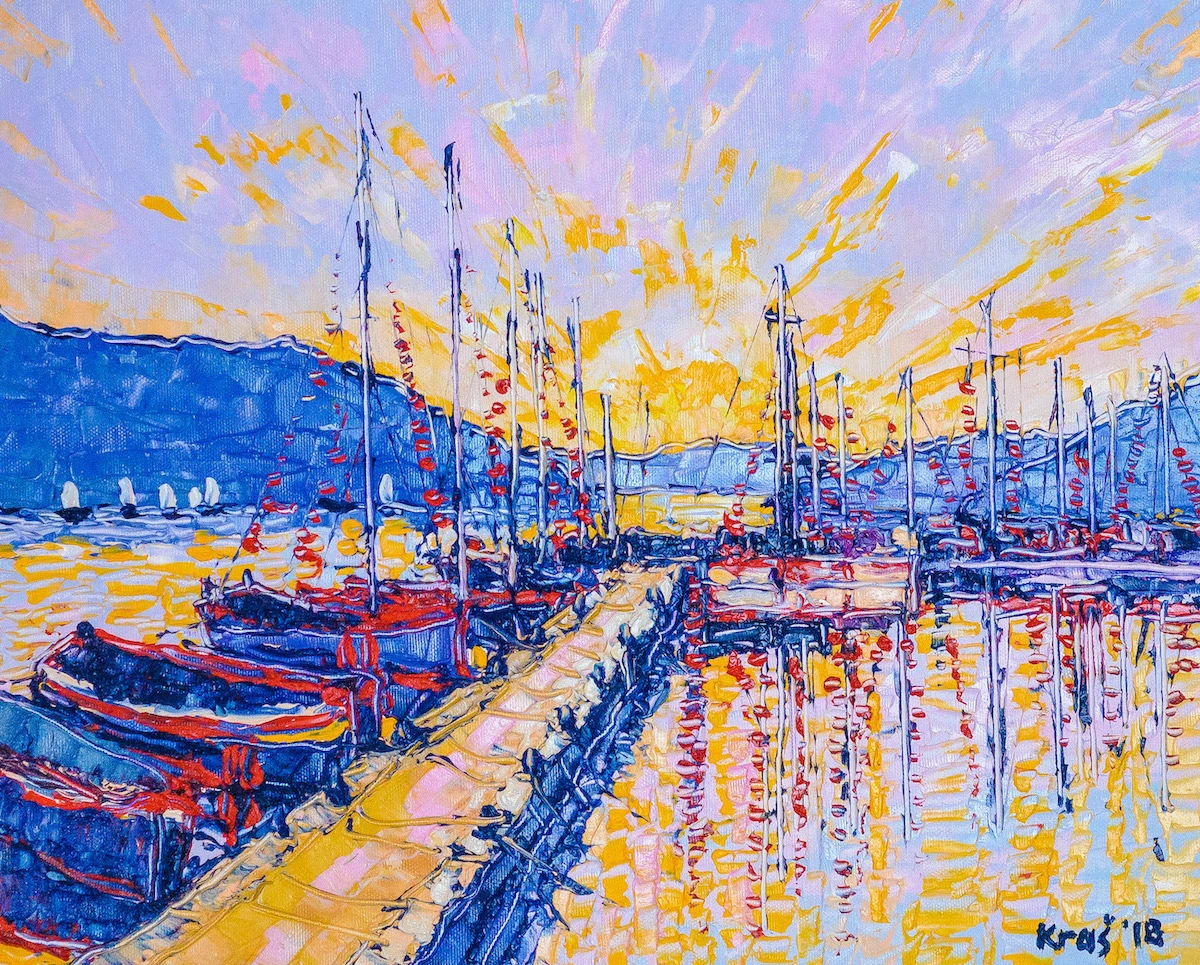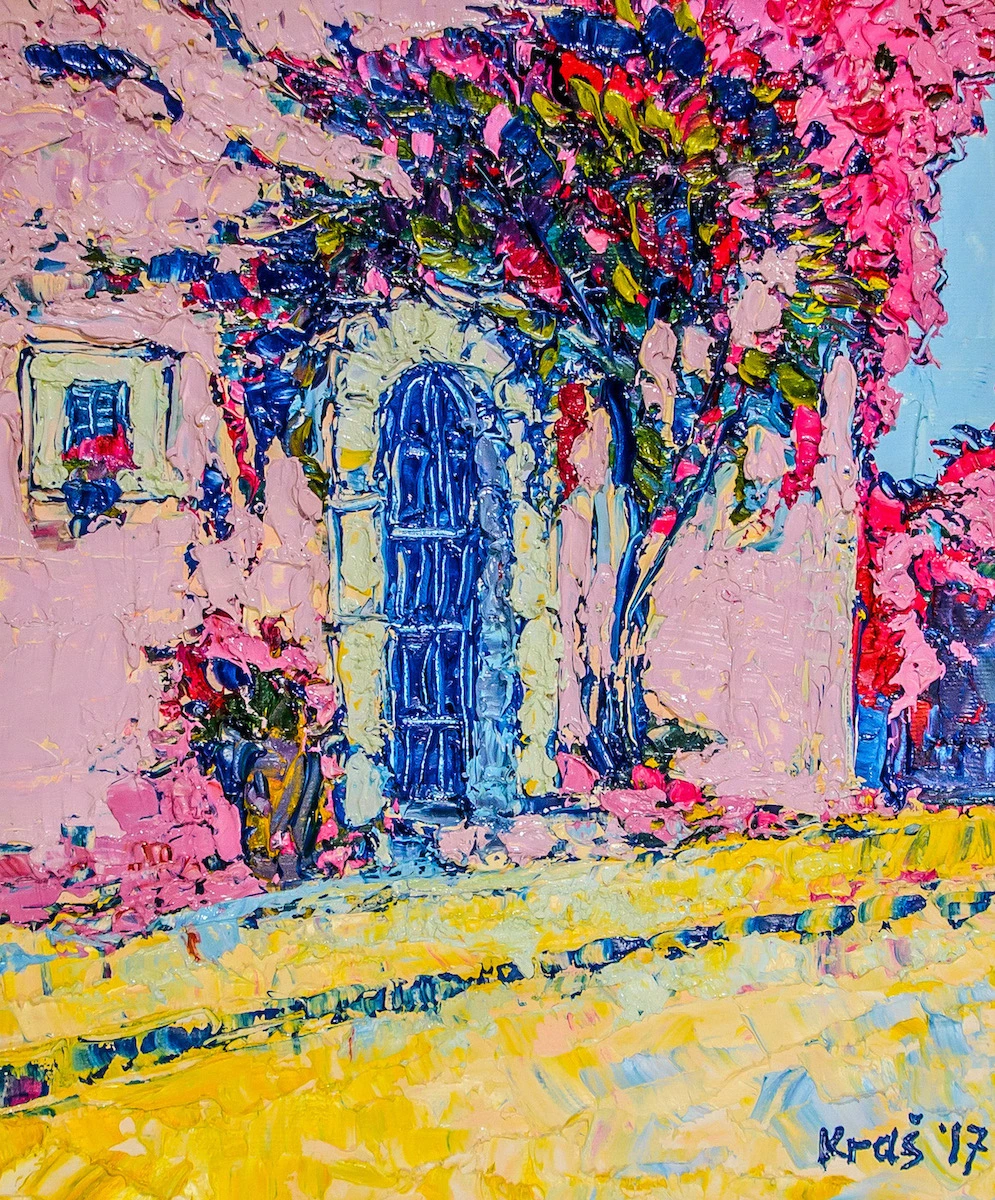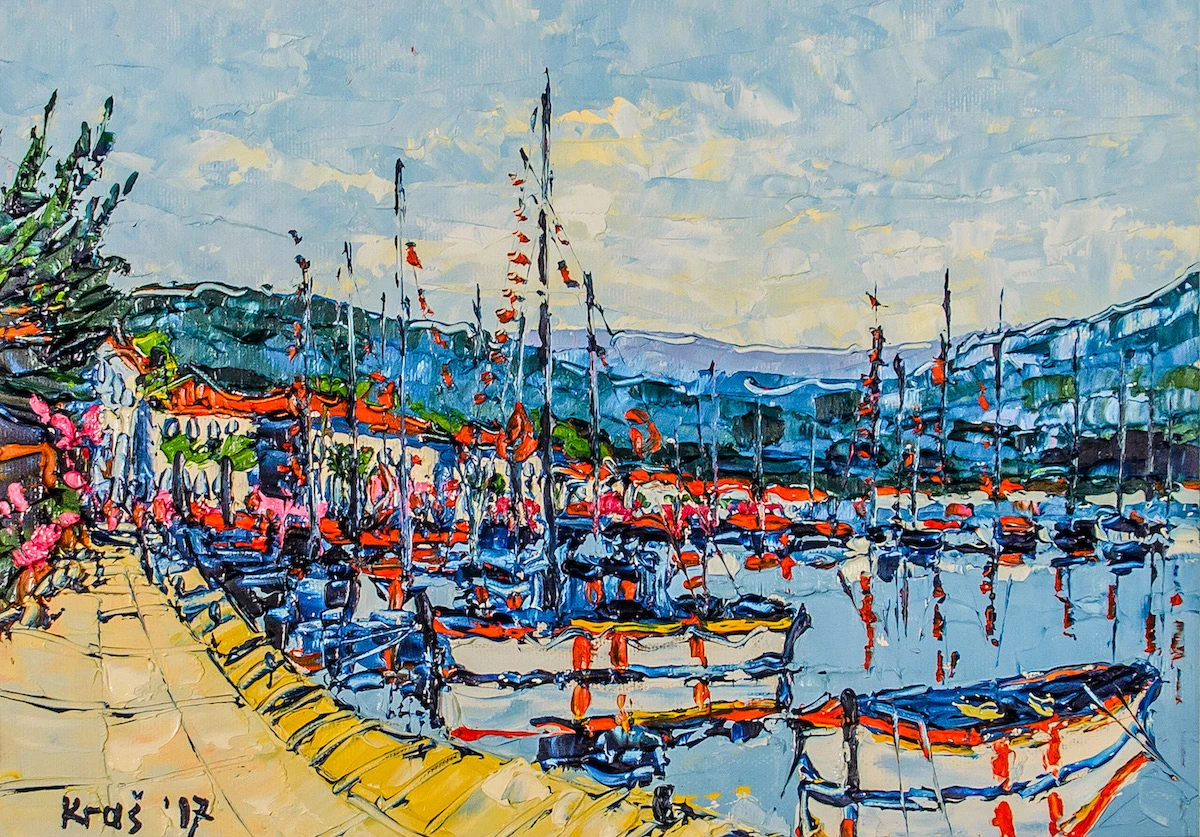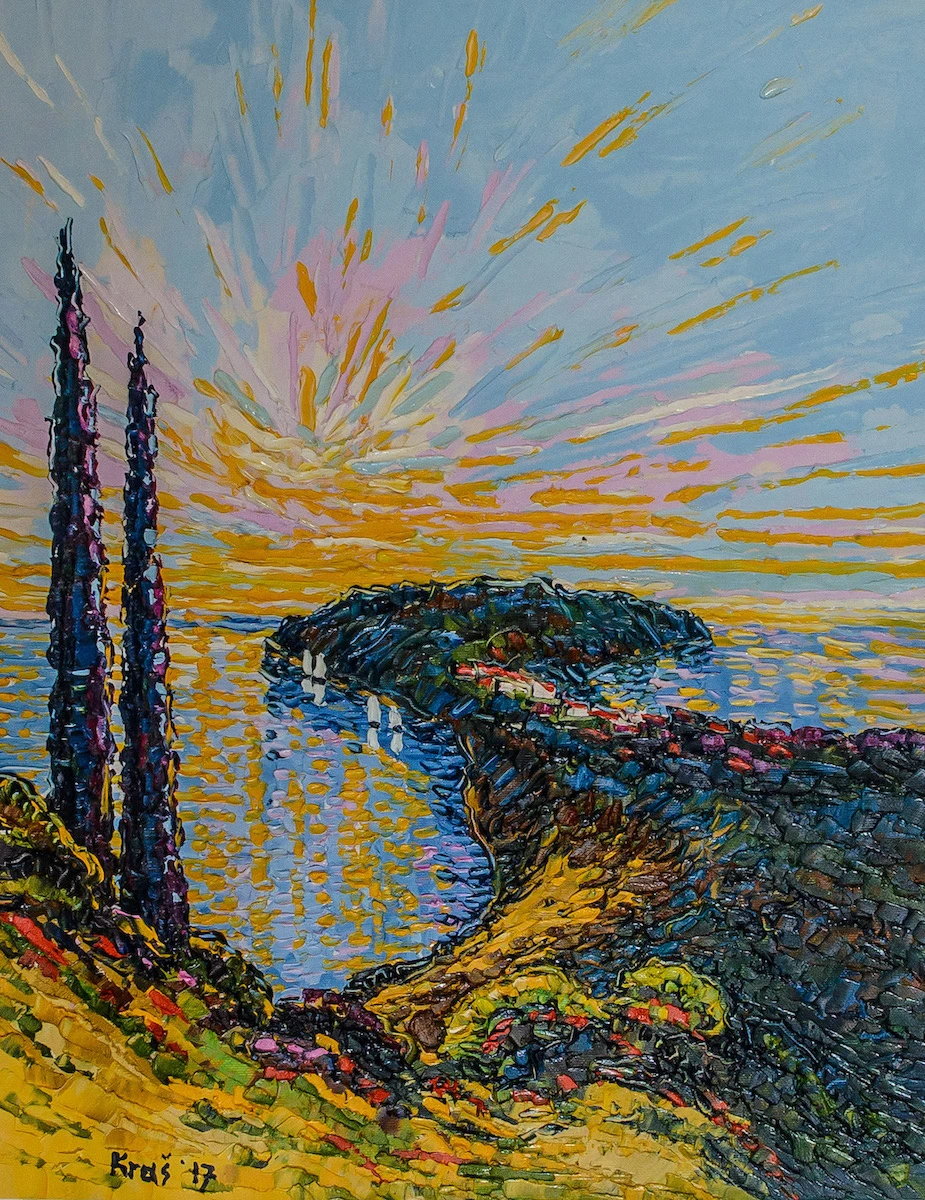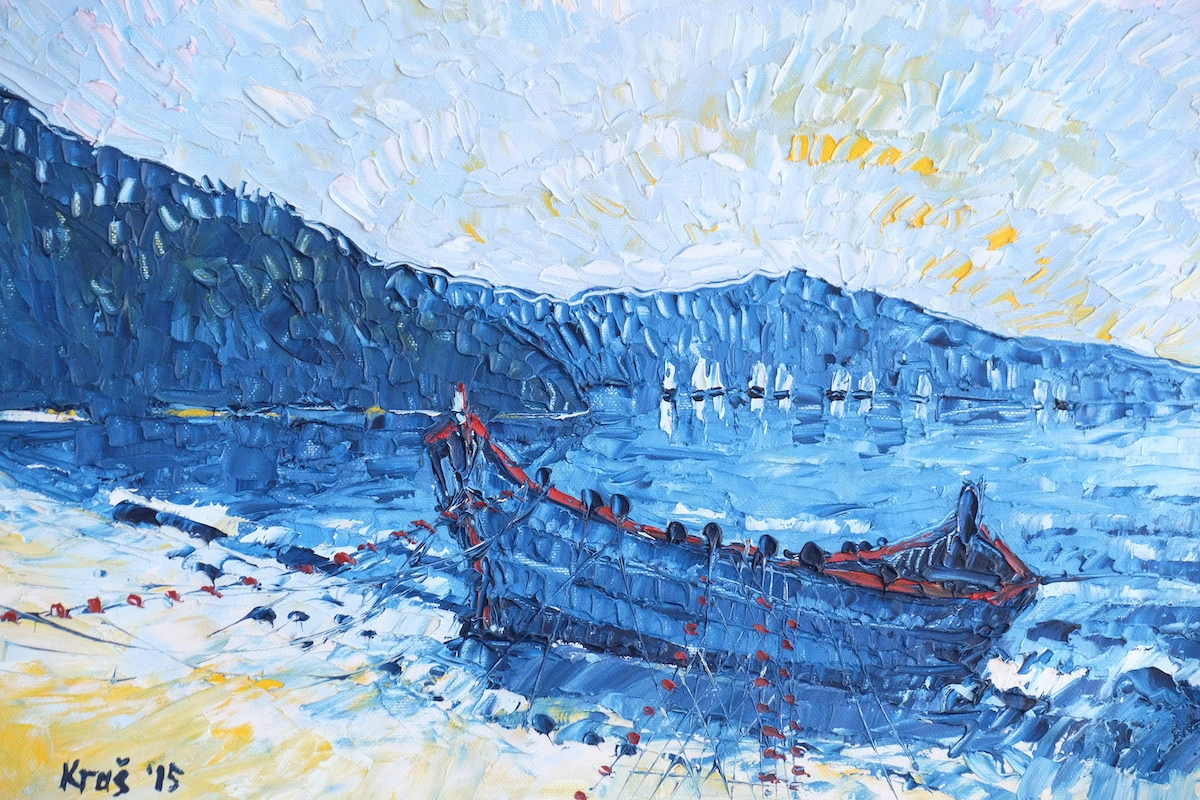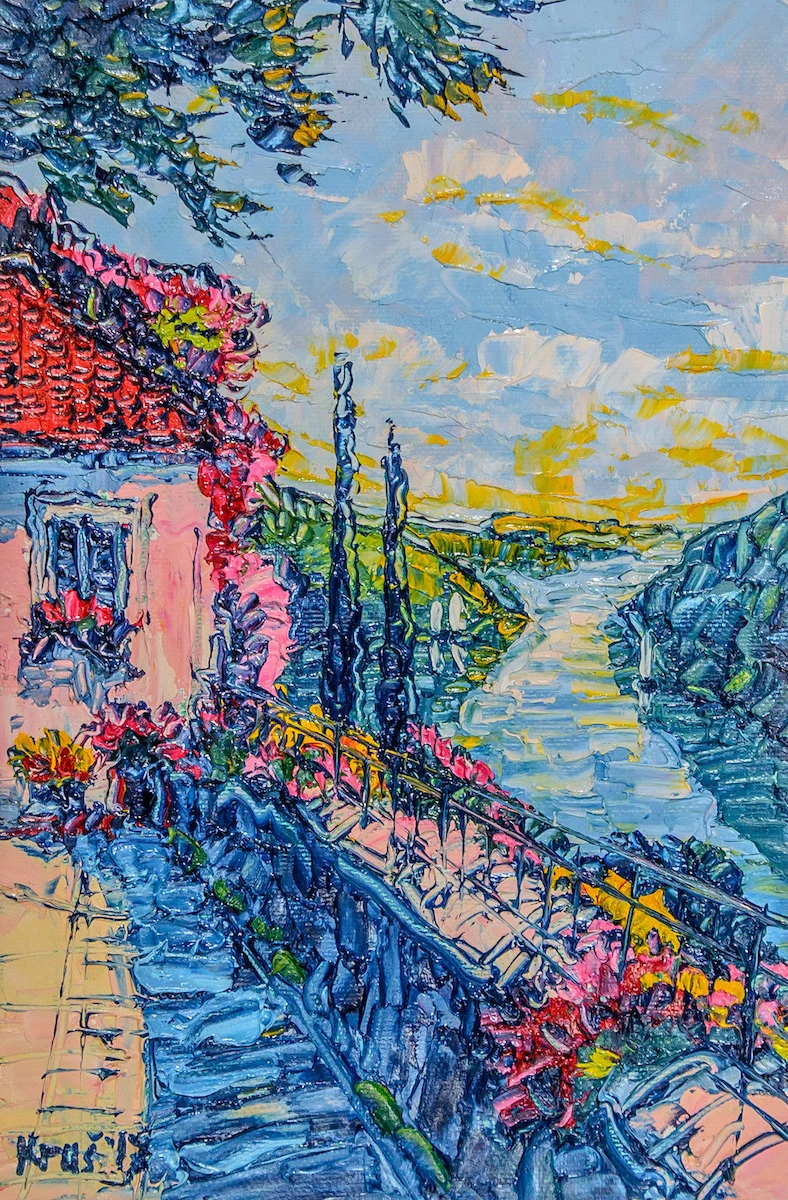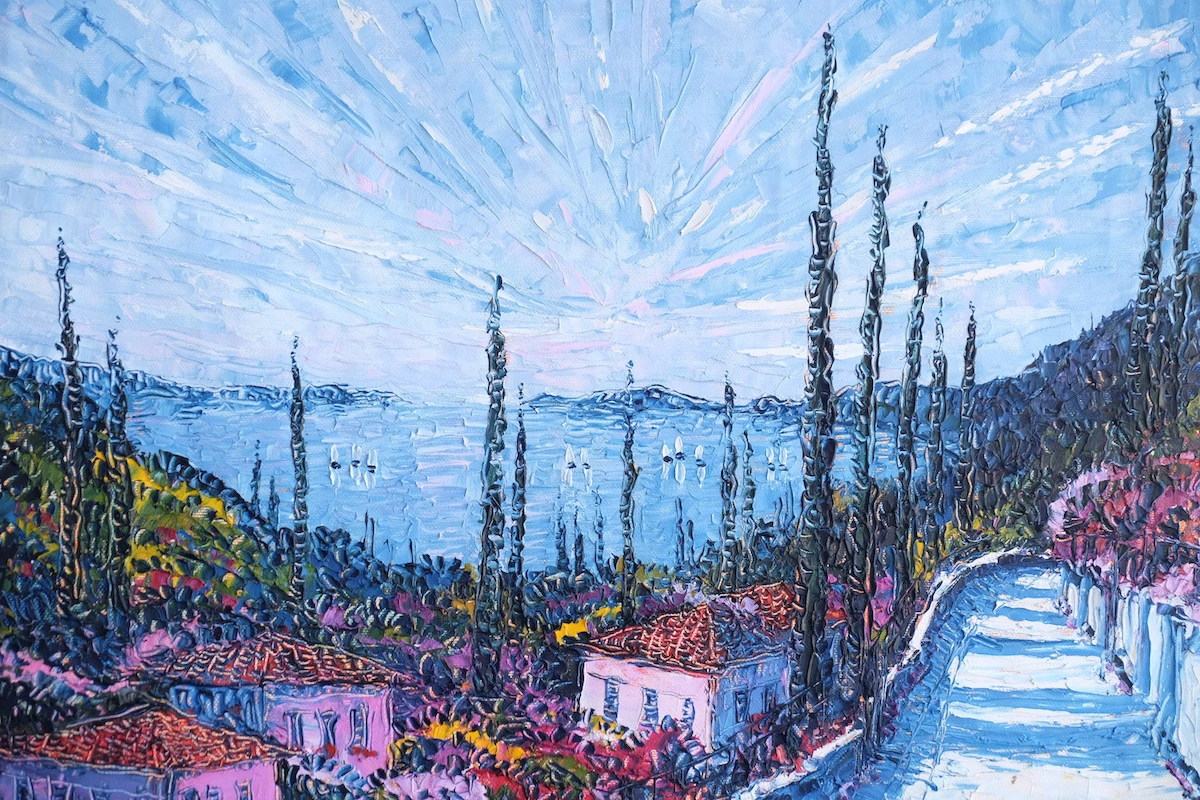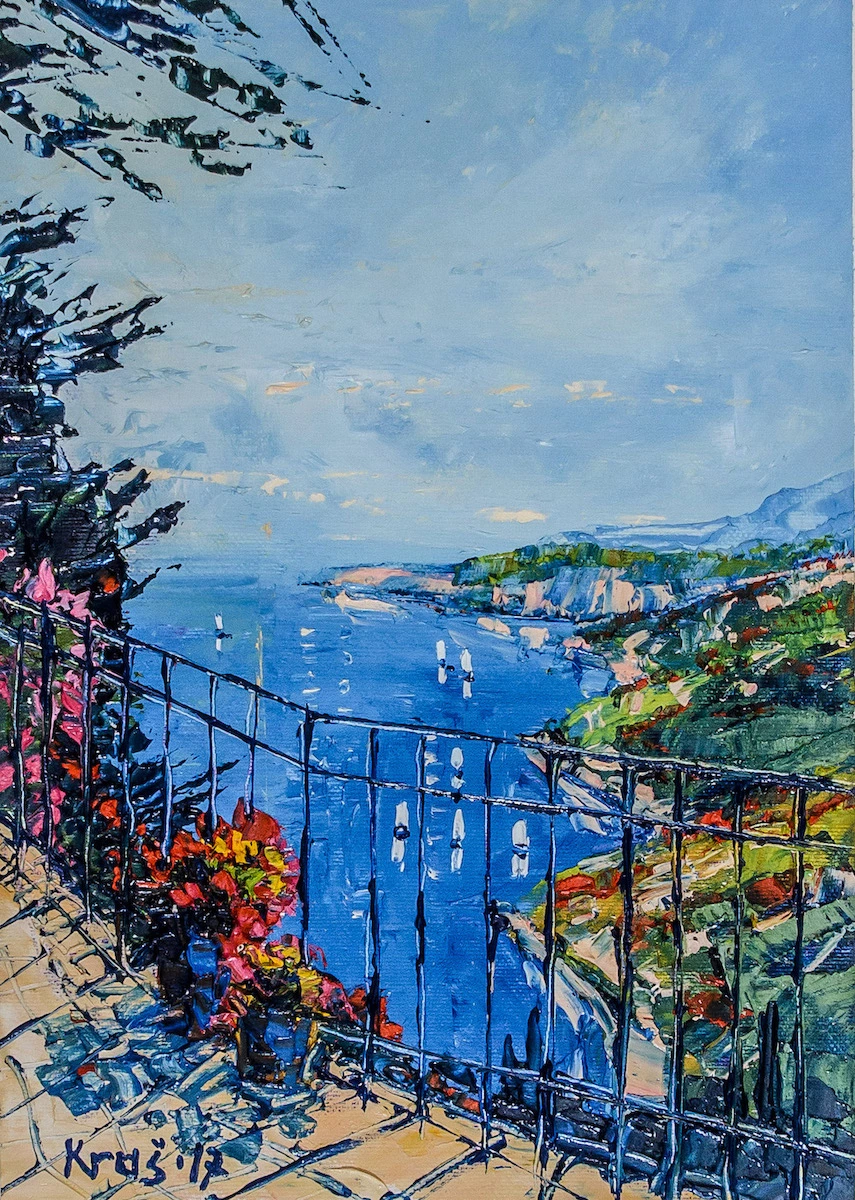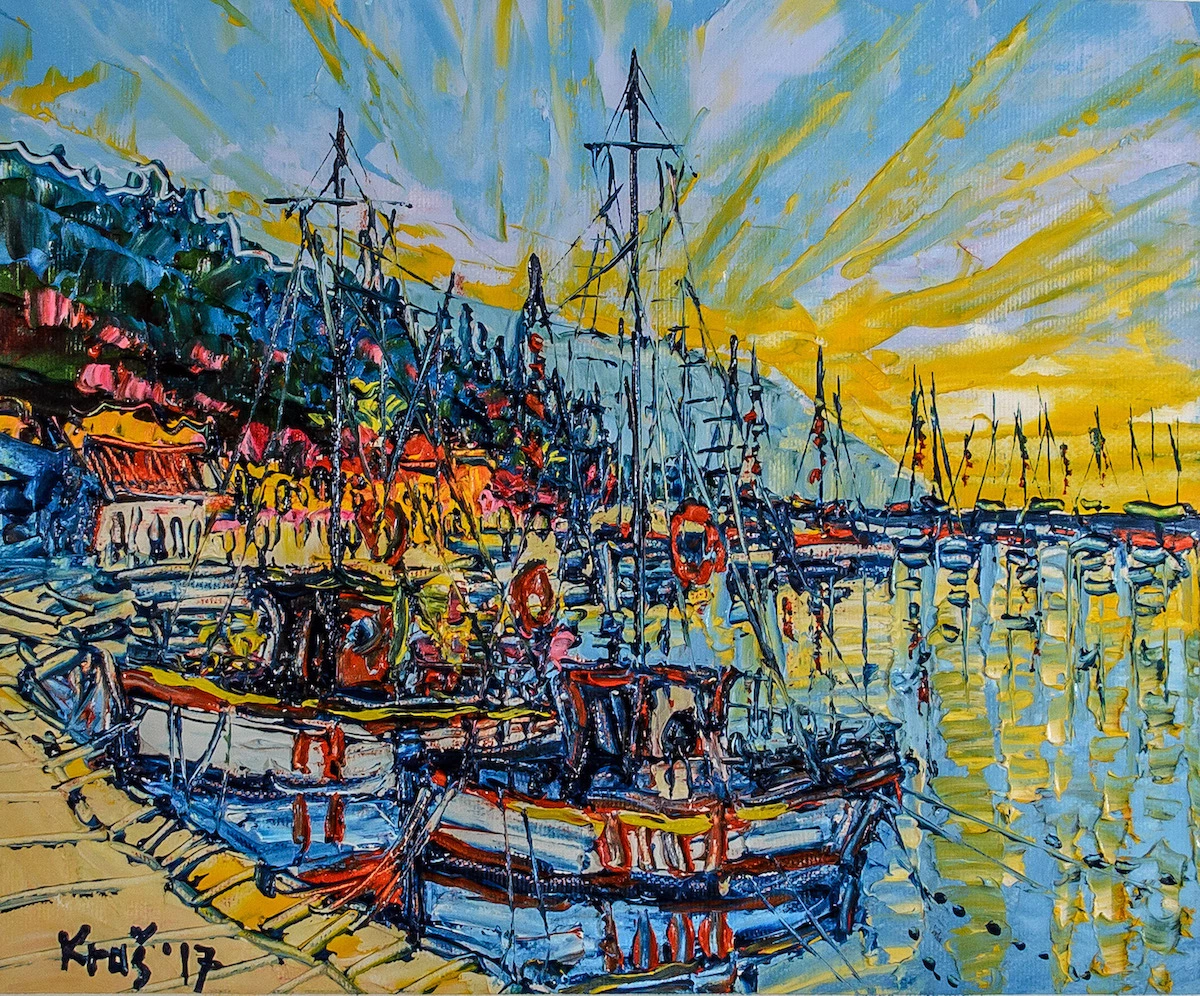 Here you can find my works and all kinds of personal projects, as well as miscellaneous products from other very popular Greek artists, very carefully chosen by me.
IN Gallery is a Fine Art Shop and it's located at the town of Sami - Kefalonia, next to the central square.